Champagne & other bubbles
Sparkling wines
What distinguishes sparkling wines from other still wines is the bubbles. There are several
types of sparkling wine. The best known is champagne. It is produced exclusively in the Champagne region. It is made according to the so-called «méthode traditionnelle champenoise». The wine in the bottle undergoes a second fermentation after adding a certain amount of sugar.
...

EDMOND THERY SILVER ROSE
12%
75cl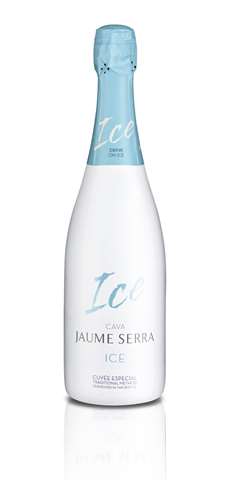 CAVA JAUME SERRA ICE BLANCO
11.5%
75cl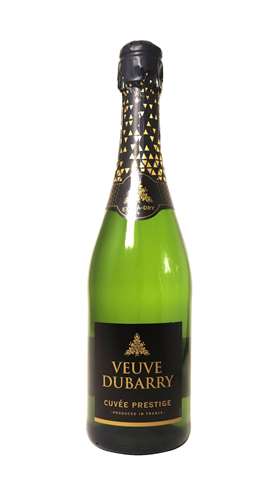 MOUSSEUX VEUVE DUBARRY
8.5
12.5%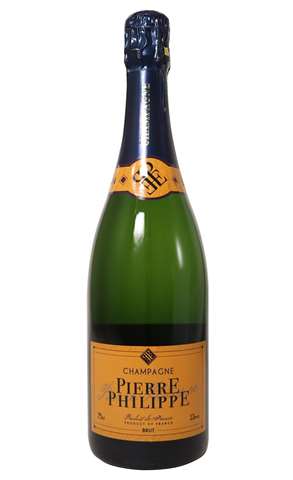 Champagne Pierre Philippe brut tradition
13,5%
75cl
Favorite : Situated in the heart of the Champagne region, 5 kilometres form epernay, Hautviller, an incomparable site, dominates the vineyard with its abbey where the grand cellerier Dom Perignon created the first champagne bubbles around 1681.
Prosecco brut botter
13%
75cl

Crémant d'Alsace brut Puits des Moines
12,5%
75cl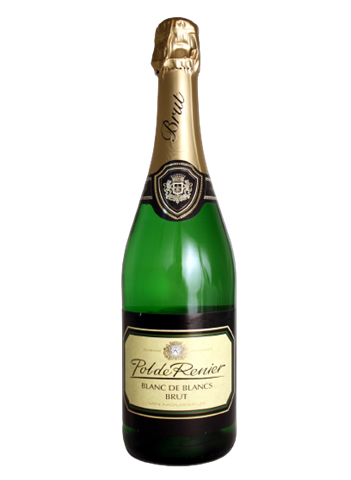 Mousseux brut Blanc de Blancs Pol de Renier
12,5%
75cl
Mousseux demi-sec Blanc de Blancs Pol de Renier
15,5%
75cl
Cava brut nature Jaume Serra
15%
75cl

Gold Ed. Thery Chardonnay brut
12%
75cl