Our Belgian distillery – the story at the origin of our craftsmanship
1906
Our story begins in 1906: Fernand Depasse starts marketing Jenever, selling 30-litre vats to small cafés... He then decides to start produce his own spirits.

The 1910s
His son, also called Fernand, joins him just before the war breaks out. He obtains the exclusive rights to the sale of Pernod Fils pastis until Ricard buys them back.

The range continues to grow with a number of traditionally made liqueurs and spirits. Craftsmanship that lives on today in the creation of our own flavours.

The 1960s
The owner of the building can no longer house Les Grandes Distilleries de Charleroi. Luckily, Fernand Jr. is able to find new premises at the rue des Verreries, which is easy to get to on foot, by bike or by public transport for the majority of the workforce.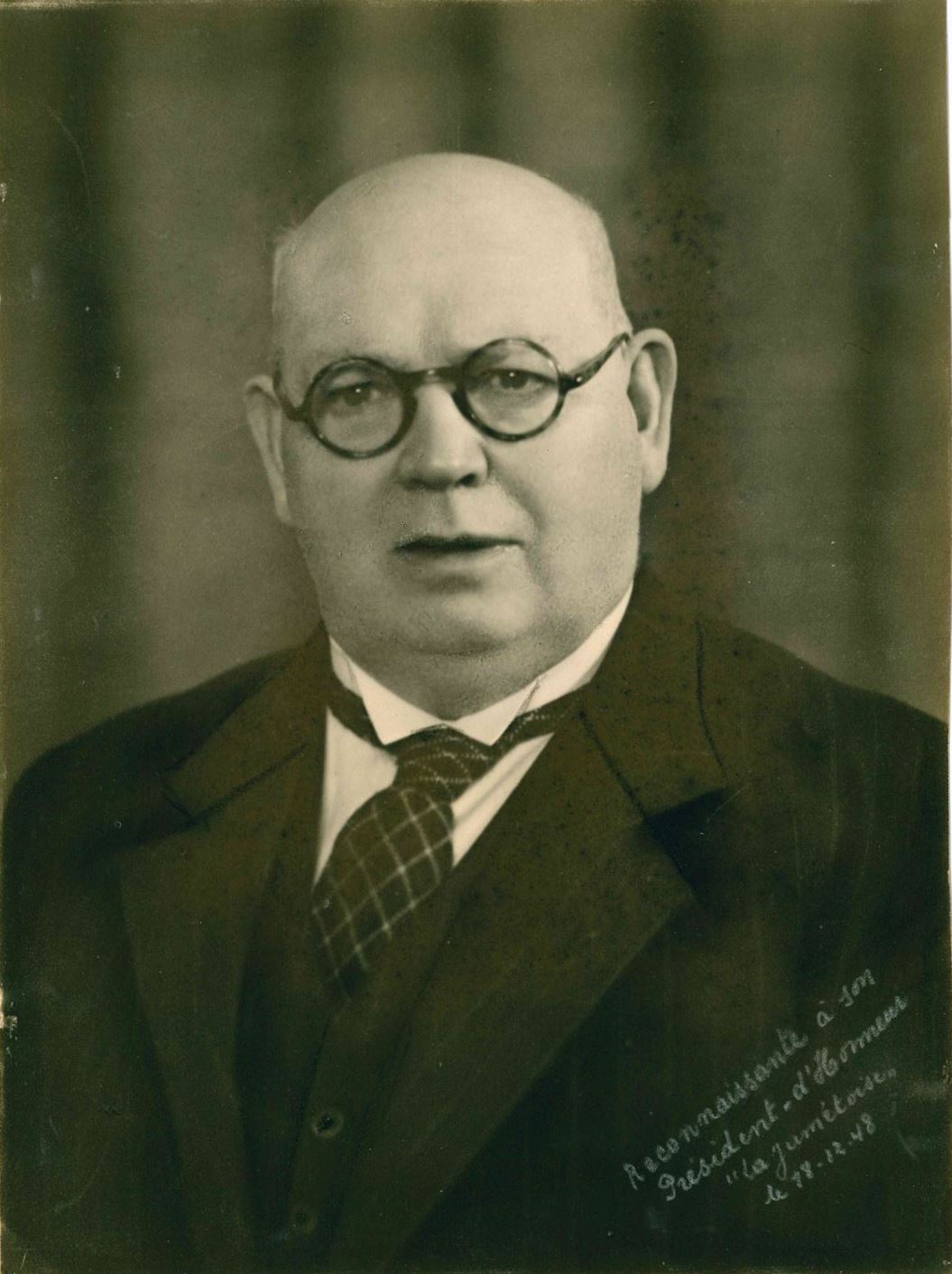 The 1970s
Fernand Jr. takes over the distillery from his cousins, who have launched themselves into customised bottling, in other words bottling on behalf of clients.

When Fernand is hospitalised for the next 6 months, he asks his own son, Philippe, to join the business. At only 19 years old, Philippe now has to learn everything there is to know about the job, supported by the wise words of his father and employees. After obtaining a law degree, his brother Pol joins him.
The 1980s
Becoming increasingly aware of the rapid development of supermarket chains, Philippe decides to start producing private labels for the main retailers in his Belgian distillery. This service is still our main source of activity today.
The 1990s
We launch our Funny range, our range of alcohol-free spirits. This makes our Belgian distillery a trailblazer on the alcohol-free market, developing products to replace alcohol, while still maintaining the same great taste.

At the same time, the company develops a new range of wines. This means hospitality wholesalers now only have to use one single supplier for all their requirements.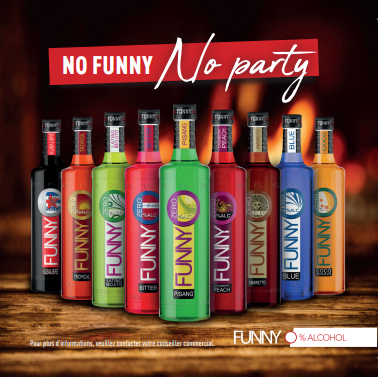 The 2020s
Following Pol's death in 2015, Philippe becomes the sole director of Les Grandes Distilleries de Charleroi. His two sons do not want to follow in his footsteps, so for the benefit of the employees, he decides to find a buyer willing to work with them at the same location.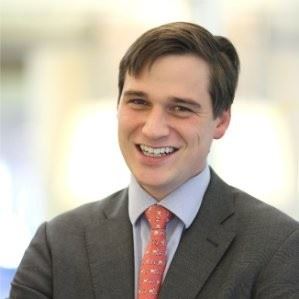 From 2019
Henry Symons take the lead of the company.
Today, the company employs 34 workers who work hard every day to guarantee satisfaction for the dozens of clients who have put their trust in Les Grandes Distilleries de Charleroi.