Whisky
Whisky
Whisky is a spirit obtained through the distillation of (malted) grain, which is then aged in wooden vats of at least 700 litres for a minimum of 3 years. Originally produced in Scotland and Ireland, a few great whiskies have recently also been created in Europe and even Japan.

The degree of peatiness depends on its country of origin and the specific distillation process.

The best whisky blends and suppliers for you
Belgian distillery Les Grandes Distilleries de Charleroi partners with the best Scottish and Irish distilleries to offer you the most well-rounded, woody blends. Interested in veering off the beaten path? No worries! We can find out the latest trends from our partner whisky producers or even contact other producers if needed.


...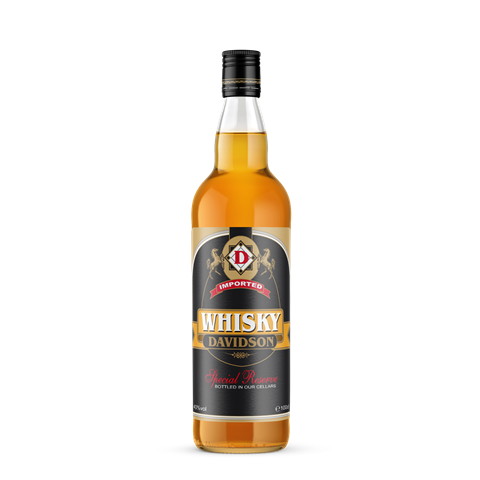 Blended whisky davidson
40%
1l
Ecosse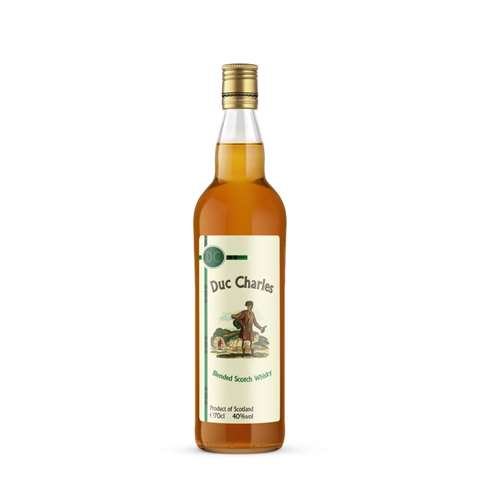 Scotch Whisky Duc Charles
40%
0,7l
Scotland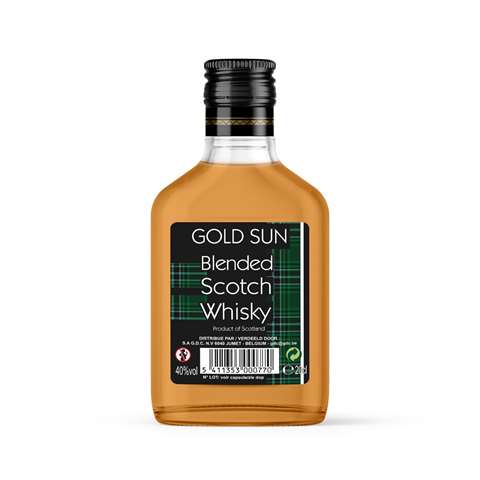 Scotch whisky gold sun an
40%
0,2l
Ecosse