Tequila
Tequila is one of the best-selling alcoholic drinks in the world. It can be drunk on its own or used in a number of popular cocktails, such as margaritas, tequila sunrise or tequila collins. You can definitely count on this old faithful to be a roaring success for you.
Tequila is a spirit with AOC certification, which originates exclusively in Mexico, mainly in the state of Jalisco. It is extracted from agave distillate, a plant grown in a very limited number of fields. Its price is rising, however, because of its widespread consumption around the globe. There are different types of tequila available, some of which are aged in wooden casks:
- Tequila type 1: tequila blanco;
- Tequila type 2: tequila gold;
- Tequila type 3: tequila reposado;
- Tequila type 4: tequila añejo.
...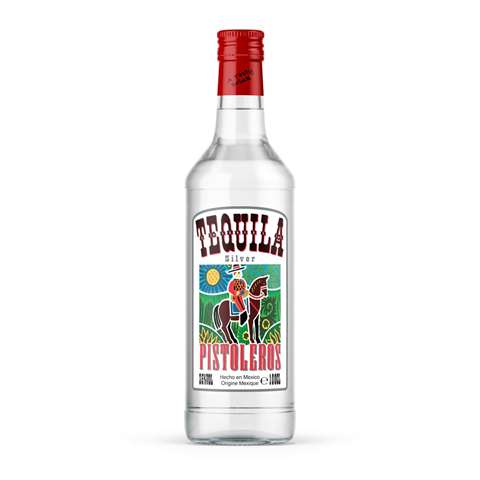 Tequila pistoleros
35%
1l
Mexique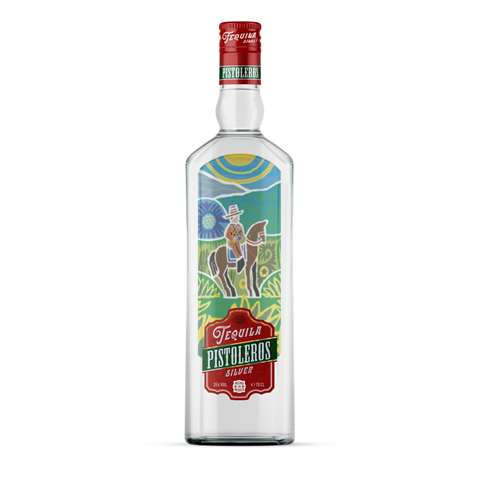 Tequila pistoleros
35%
0,7l
Mexique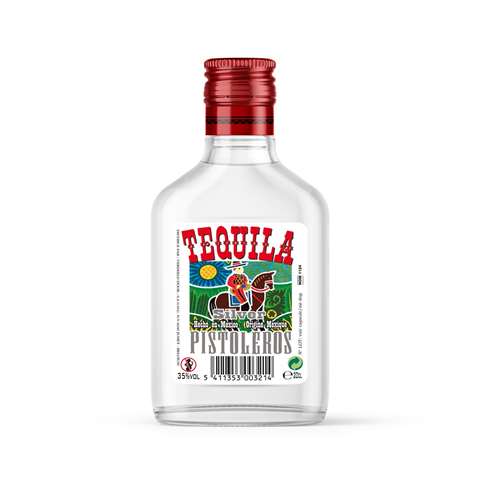 Tequila pistoleros
35%
0,2l
Mexique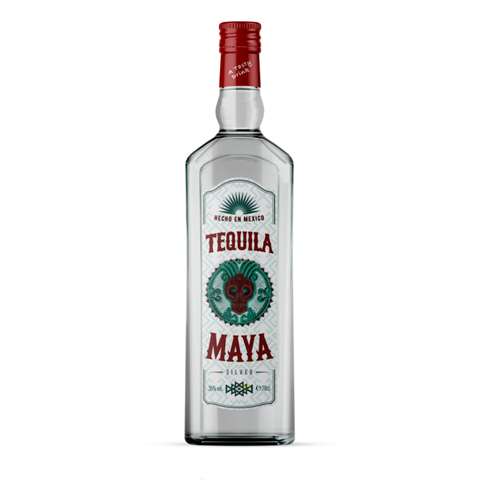 Tequila Maya
35 %
0,7l
Mexique