Spirits distillery, supplier
Welcome to the world of spirits
Whether you're searching for a renowned spirits distillery or a trusted spirits supplier in Belgium, you've come to the right place. Explore the rich traditions and exquisite flavors that make our spirits truly exceptional.
Spirits Distillery in Belgium:
Immerse yourself in the artistry and craftsmanship of our spirits distillery in Belgium. Nestled in the heart of this charming country, our distillery is a testament to our commitment to creating premium spirits that embody the Belgian spirit.
At our distillery, we merge time-honored techniques with innovative processes to produce a diverse range of spirits that will tantalize your taste buds. Our expert distillers carefully select the finest ingredients, ensuring every drop that fills our bottles is of the highest quality.
As you explore our spirits distillery in Belgium, indulge in guided tastings and gain insight into the subtle nuances that distinguish our spirits. From smooth and sophisticated whiskies to vibrant and botanical gins, each sip tells a unique story and reflects the spirit of our beloved country.
Spirits Supplier in Belgium:
Looking for a reliable spirits supplier in Belgium? Look no further. Our company is dedicated to providing the finest selection of spirits to satisfy the discerning palates of individuals, bars, and restaurants across the country.
We partner with esteemed distilleries, both locally and internationally, to curate an extensive collection of premium spirits. Our portfolio boasts a wide range of options, including whiskies, gins, vodkas, rums, and more. No matter your preference, we have the perfect spirit to elevate your drinking experience.
As a trusted spirits supplier, we understand the importance of quality and authenticity. We work closely with our partners to ensure that every bottle we deliver meets the highest standards. From iconic brands to hidden gems, our selection encompasses both well-known favorites and exciting discoveries.

Experience the finest spirits from Belgium and around the world with our renowned distillery and trusted spirits supply. Elevate your spirits journey and savor the flavors that capture the essence of craftsmanship and passion. Cheers to unforgettable moments and exceptional libations!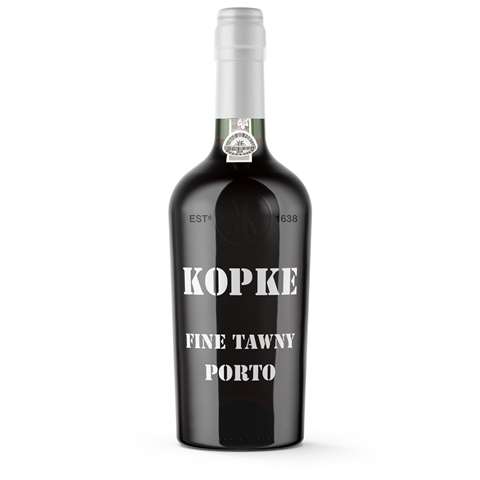 Porto Kopke fine tawny
20%
75cl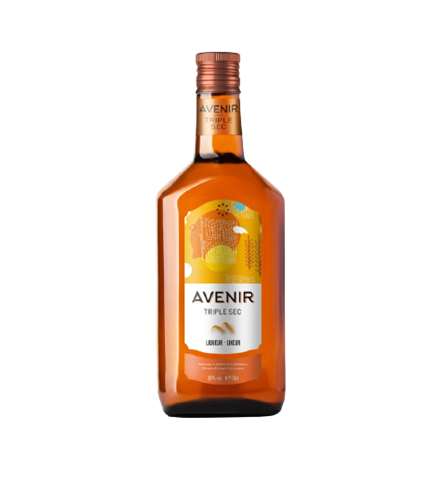 Triple sec avenir
30%
0,7l
Orange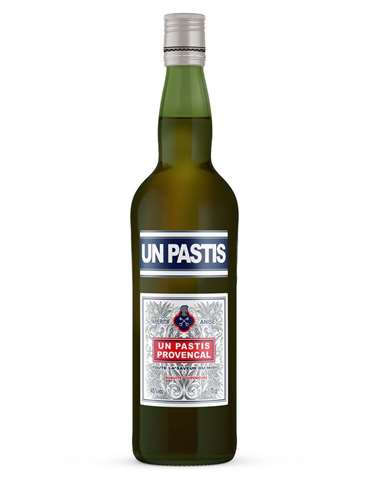 S-pastis provencal
45%
0,7l
Anis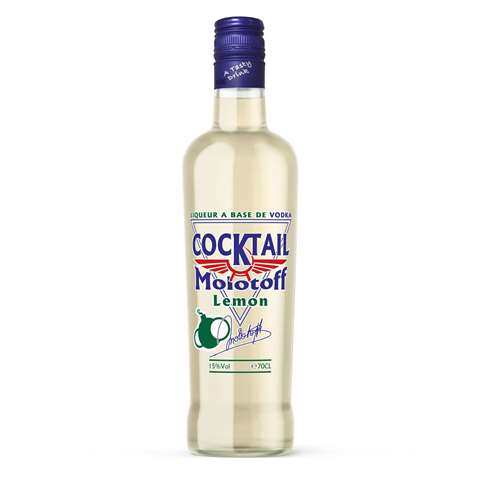 Vodka lemon molotoff
15%
0,7l
Citron