Rum
Rum – a complex and versatile product
Rum is a spirit exclusively derived from the distillation of sugar cane. It can be more or less sweet, depending on its country of origin. Martinique Rum, for example, a huge favourite among those with a delicate palate, has a very fruity taste. Its Jamaican cousin, on the other hand, is a lot more acrid, but adds more body to a blend. There are also different types of rum:
• White rum, with a light and sweet taste, which is ideal in cocktails such as rum & coke (cuba libre);
• Gold or amber rum, which is medium-bodied due to the relatively short aging process in casks;
• Dark rum, which is aged in oak vats for several years, which gives it a strong flavour;
• Agricultural rum, distilled at a slightly lower temperature from fresh sugar cane juice, mainly in the French West Indies;
• Spiced rum, enhanced with aromas or fruit for additional notes of flavour.

The best blends and producers of rum in our Belgian distillery
Our Belgian distillery has been working with renowned rum distilleries for several years, offering you high-quality blends with a variety of flavours. Want to go even further? Let's go there together! We will work together with our usual or even new producers to ensure that your specific requirements are met.


...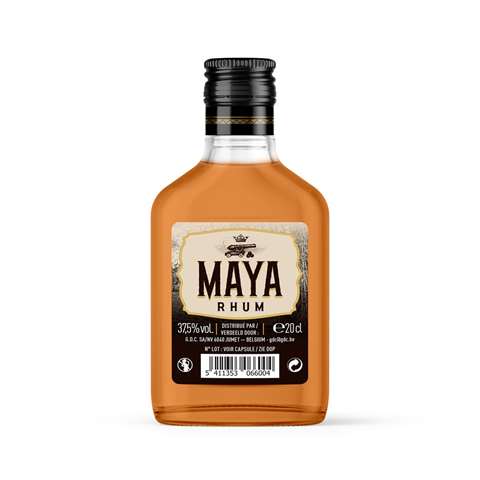 Maya pure edv de rhum
37,5%
0,2l
Jamaïque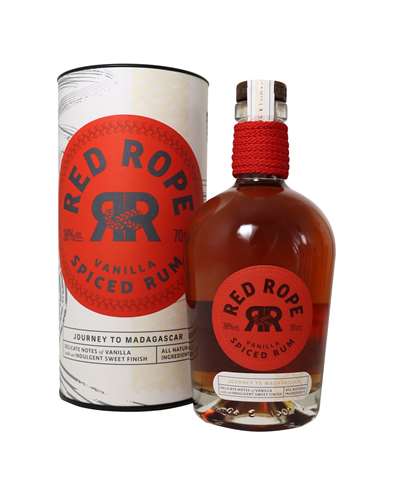 Red rope
38%
0,7l
Jamaïque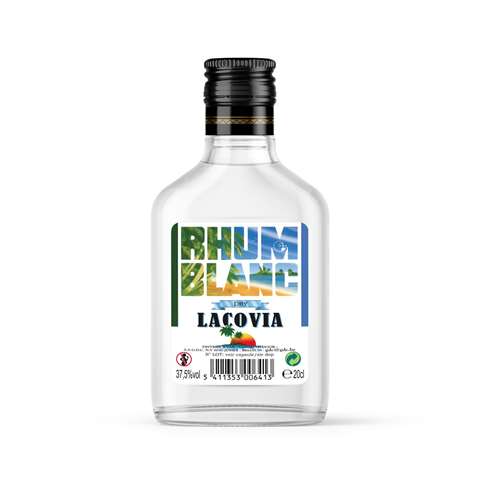 Rhum blanc lacovia
37,5%
0,2l
Swaziland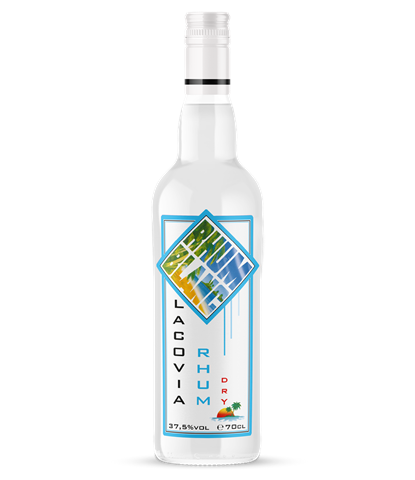 Rhum blanc lacovia
37,5%
0,7l
Swaziland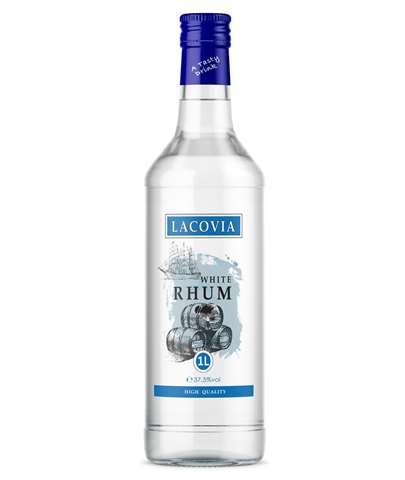 Rhum blanc lacovia
37,5%
1l
Swaziland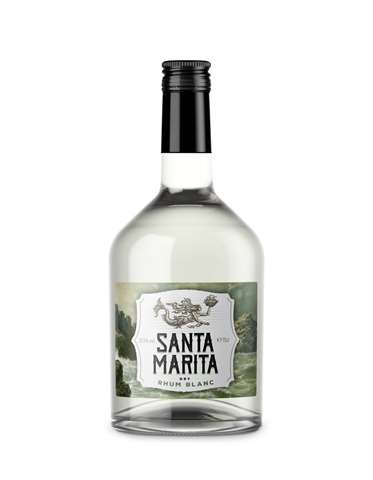 Rhum blanc santa marita
37,5%
0,7l
Martinique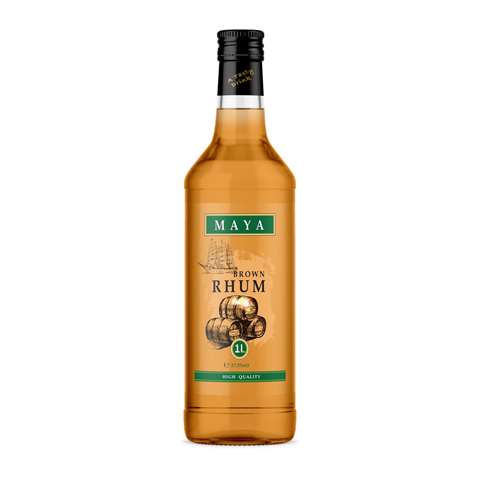 Rhum brun maya
37,5%
1l
Jamaïque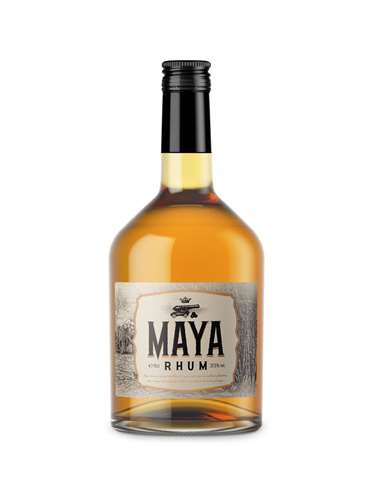 Rhum brun maya new
37,5%
0,7l
Jamaïque