Cognac
Cognac is a wine-based spirit with AOC certification, aged in wooden casks. Each of the 6 production regions enjoys a certain level of reputation. The appellations are, in descending order: Grande Champagne, Petite Champagne, Borderies, Fins Bois, Bons Bois and Bois Ordinaires.

Cognac derives its distinctive quality from the impurities that are not extracted through distillation. The aging process is another important aspect. Cognac has different age labels, depending on the number of years of aging counting from the 1st of April after the harvest: "VS" or "***" for a minimum of 3 years, "VSOP" for a minimum of 5 years and "XO" for a minimum of 10 years. In other words, the more impurities and the longer the aging process, the better the cognac will be.

History proves it. In the past, Cognac was stored in the holds of ships so it could enjoy all the benefits of the sea spray while it travelled around the world!
...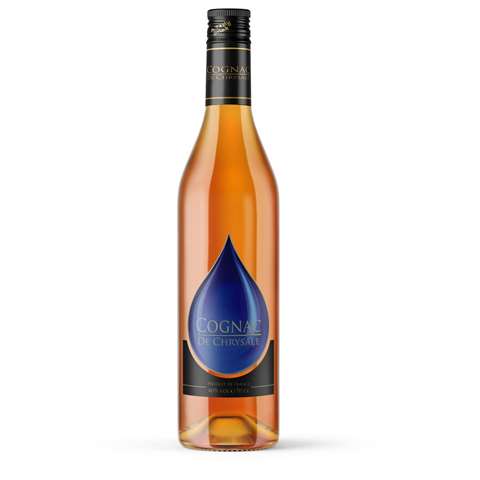 Cognac de chrysale
40%
0,7l
France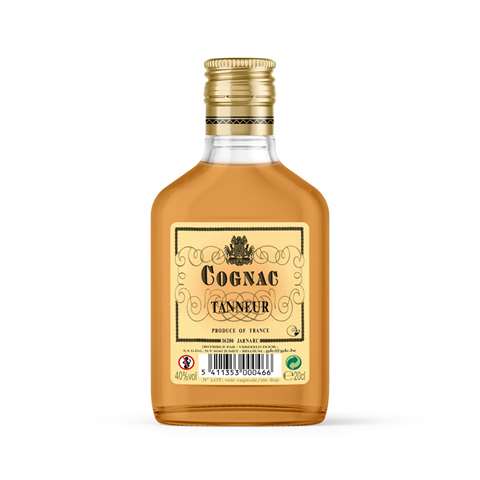 Cognac tanneur
40%
0,2l
France