FUNNY
Discover our Funny range!

Funny is a range of non-alcoholic spirits made with the traditional methods of spirits manufacturers, combining the best distillates, infusions and natural essences.
Funny: a Full Fun Experience with 0% alcohol !



Go to

#NoFunnyNoParty
FUNNY DRINKS : https://www.facebook.com/funnybedrinks/
www.funny.be

...
Syrups
Mixing cocktails with or without alcohol, enhancing soft drinks or simply diluted in still or sparkling water – syrups have a million and one uses. Even in cooking! That is why it is used as an ingredient in almost all world cuisines. GDC offers a whole range of syrups for all these applications and more:
- Mint syrup;
- Grenadine syrup;
- Lemon syrup;
- Sugar syrup;
- Sugar cane syrup;
- and more...
...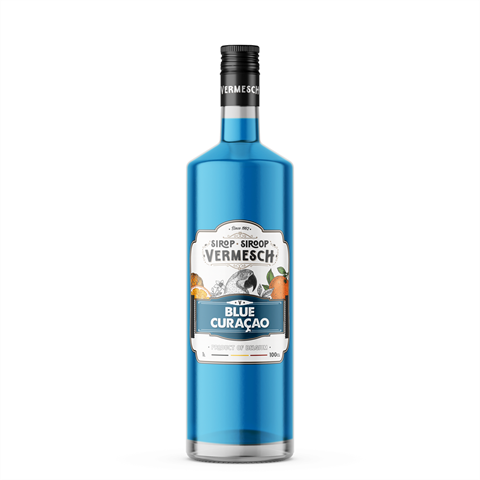 Curaçao sirop vermesch
0%
1L
Curaçao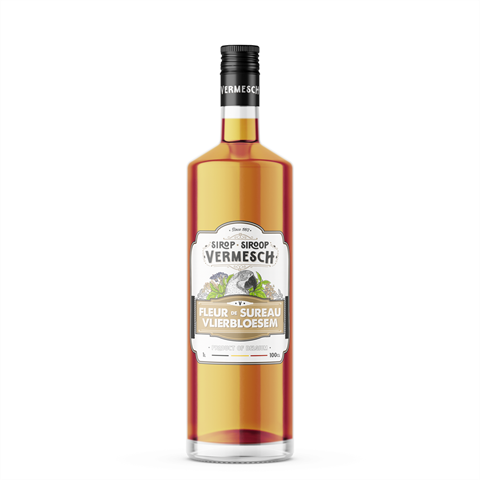 Elderflowers sirop vermesch
0 %
1 L
Elderflowers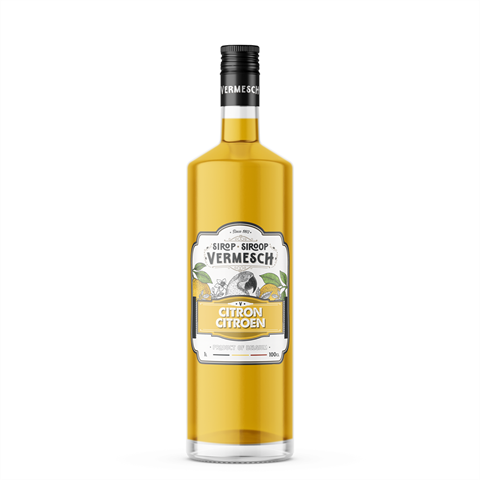 Sirop de citron vermesch
0%
1l
Citron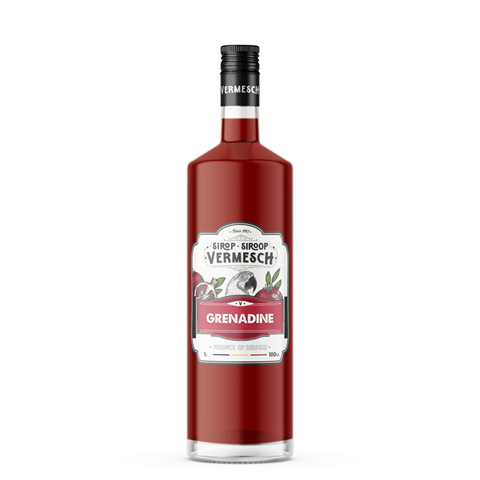 Sirop de grenadine vermesch
0%
1l
Grenadine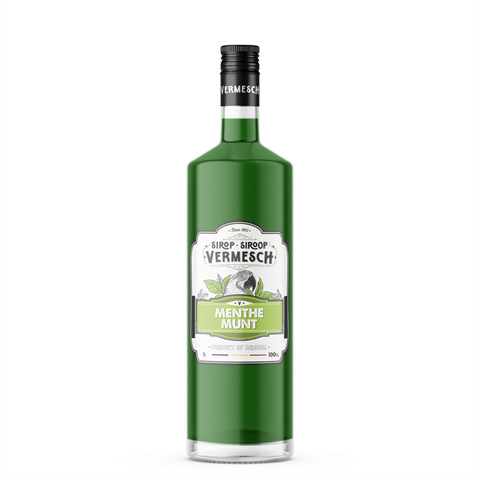 Sirop de menthe vermesch
0%
1l
Menthe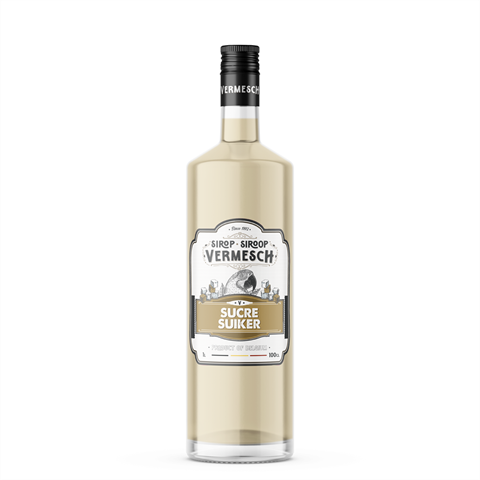 Sirop de sucre vermesch
0%
1l
Sucre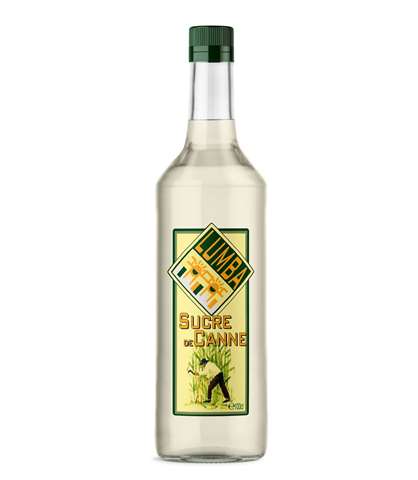 Sirop de canne lumba +certificat
0%
1l
Sucre de Canne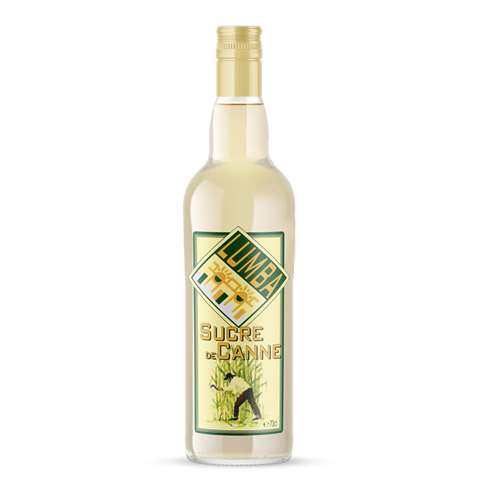 Sirop de canne lumba + certificat
0%
0,7l
Sucre de Canne