Fruit and cream liqueurs
Fruit liqueurs are made from neutral alcohol infused with fruit; they have an alcohol content of between 15 and 55%. The sugar (no less than 100 gram per litre) is added at the end of the manufacturing process to avoid crystallisation. This is what gives them their characteristic ultra-sweet flavour.

Cream liqueurs are also members of the liqueur family, but the difference lies in their sugar content. Cream liqueurs contain more than 250 grams of sugar per litre except for crème de cassis, which must contain a regulated content of 400 grams per litre. Cream liqueurs are the perfect choice for an aperitif mixed with ice, water, wine (kir) or champagne (kir royale) or as an after-dinner drink in small glasses. They are also used in cocktails and cooking recipes, mainly as toppings.
...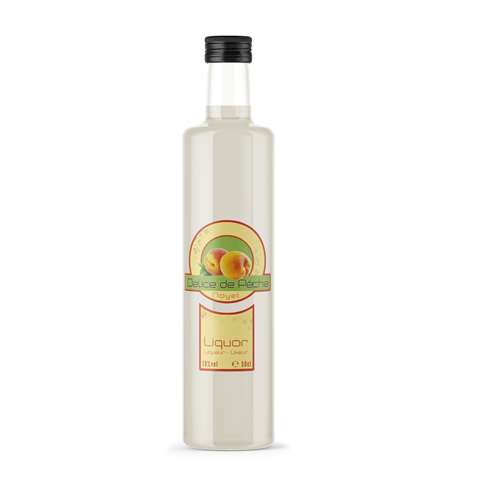 Delice de peche
18%
0,5l
Pêche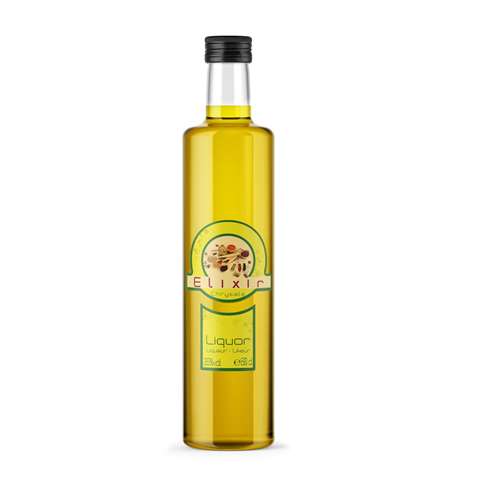 Elixir chrysale
35%
0,5l
piquant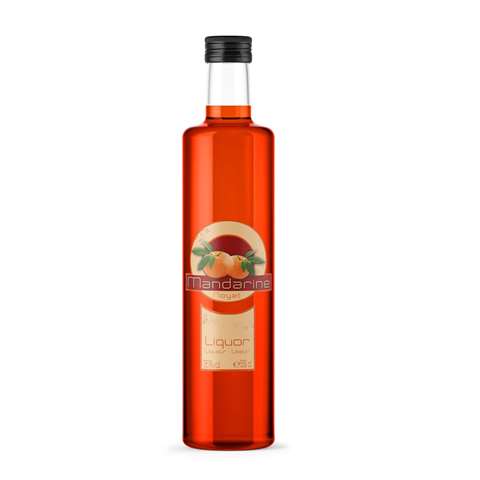 Mandarine de chrysale
35%
0,5l
Mandarine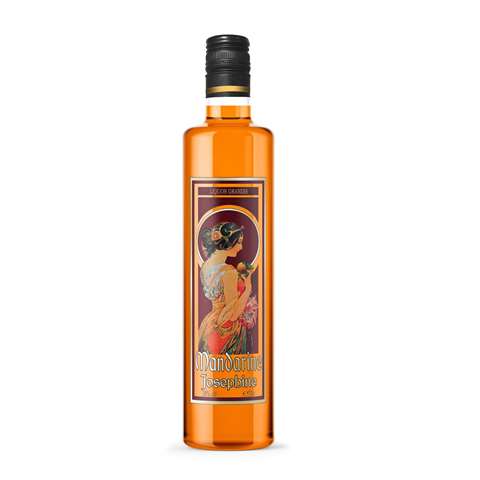 Mandarine josephine
38%
0,7l
Mandarine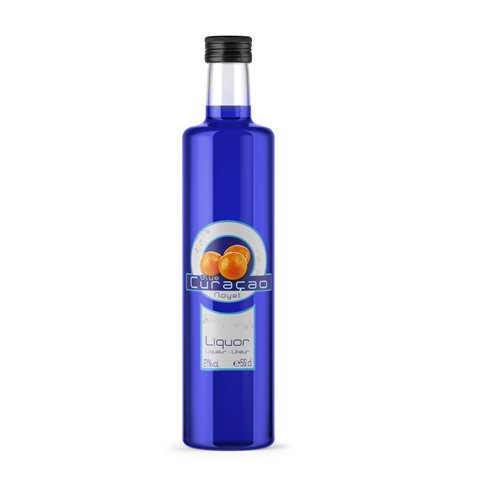 Curacao bleu noyet
21%
0,5l
Orange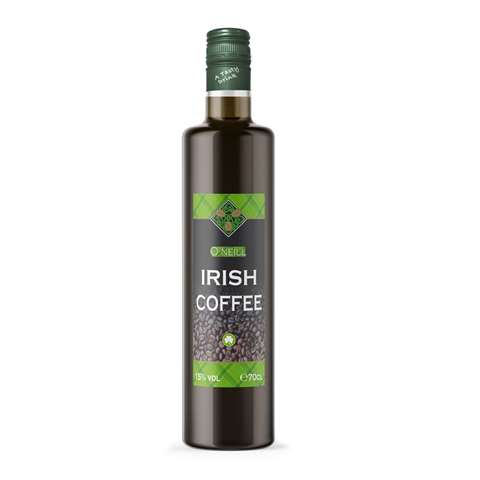 Irish coffee o'neill
15%
0,7l
Café
banana cream noyet
21%
0,5l
Banane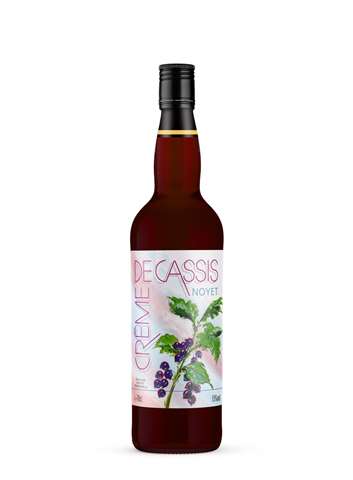 blackcurrant cream noyet
15%
0,7l
Cassis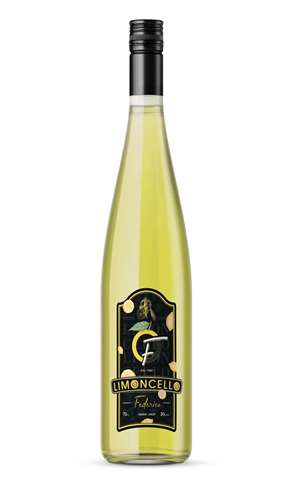 Limoncello Federico
30%
0,7l
Citron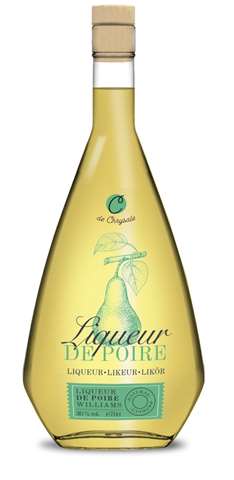 Liqueur de poire
30%
0,7l
Poire
Pompadour liqueur a l'orange
38%
0,7l
Orange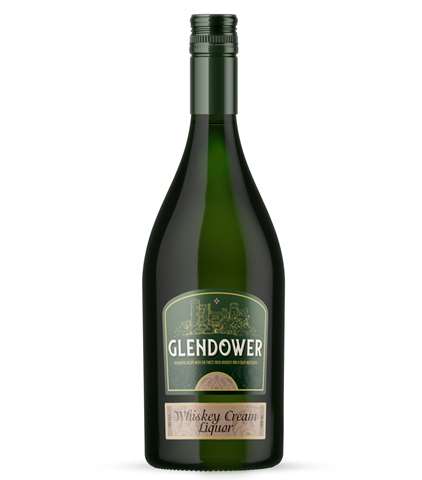 Cream liqueur glendower
17%
0,7l
vanille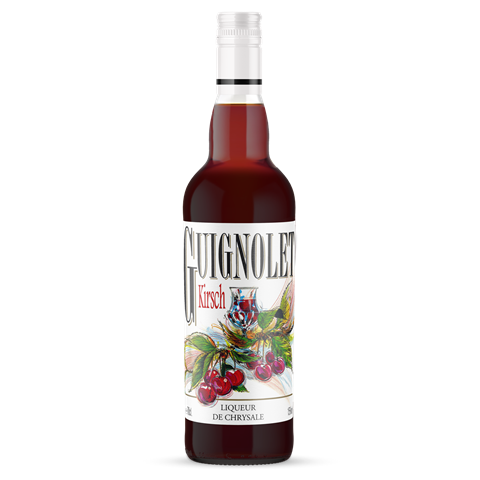 Guignolet kirsch
15%
0,7l
cerise