Amaretto
Ever since the Italians brought Amaretto to our part of the world in 1946, its renown has been undeniable. This liqueur derived from bitter almonds is best enjoyed on the rocks and lends itself both as an aperitif and an after-dinner drink. It is also the basis of a variety of cocktails, including amaretto sunrise and the Godfather, and is used in a number of recipes such as Italian coffee and, of course, tiramisu, the traditional Italian dessert.
La dolce vita is within reach!
...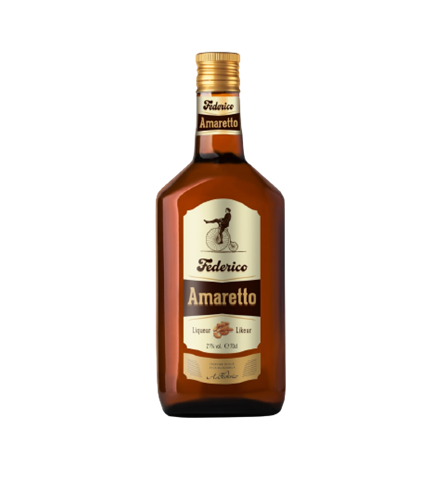 Amaretto federico
21%
0,7l
Amande
Amaretto federico
15%
1l
Amande
Others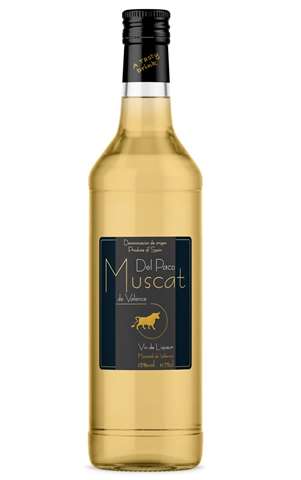 Muscat valence del paco
15%
0,75l
Valence
Fruit and cream liqueurs
Fruit liqueurs are made from neutral alcohol infused with fruit; they have an alcohol content of between 15 and 55%. The sugar (no less than 100 gram per litre) is added at the end of the manufacturing process to avoid crystallisation. This is what gives them their characteristic ultra-sweet flavour.

Cream liqueurs are also members of the liqueur family, but the difference lies in their sugar content. Cream liqueurs contain more than 250 grams of sugar per litre except for crème de cassis, which must contain a regulated content of 400 grams per litre. Cream liqueurs are the perfect choice for an aperitif mixed with ice, water, wine (kir) or champagne (kir royale) or as an after-dinner drink in small glasses. They are also used in cocktails and cooking recipes, mainly as toppings.
...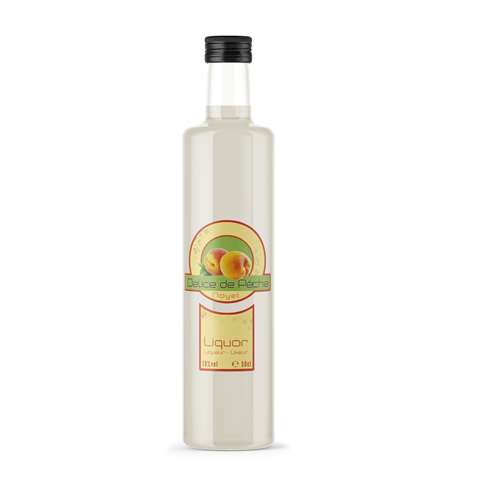 Delice de peche
18%
0,5l
Pêche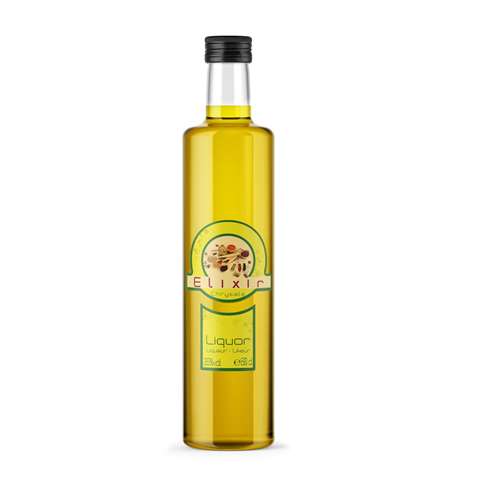 Elixir chrysale
35%
0,5l
piquant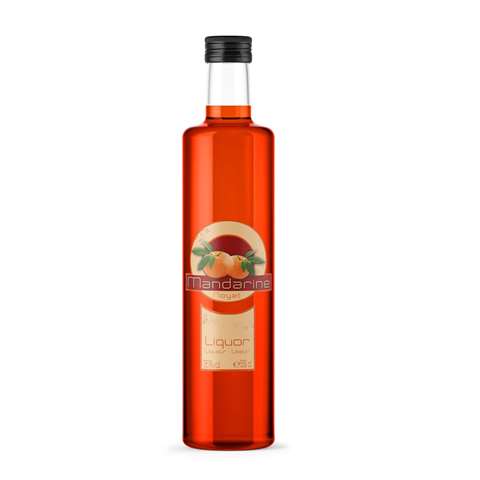 Mandarine de chrysale
35%
0,5l
Mandarine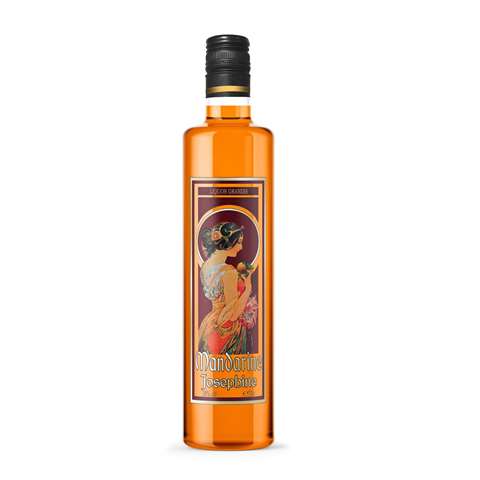 Mandarine josephine
38%
0,7l
Mandarine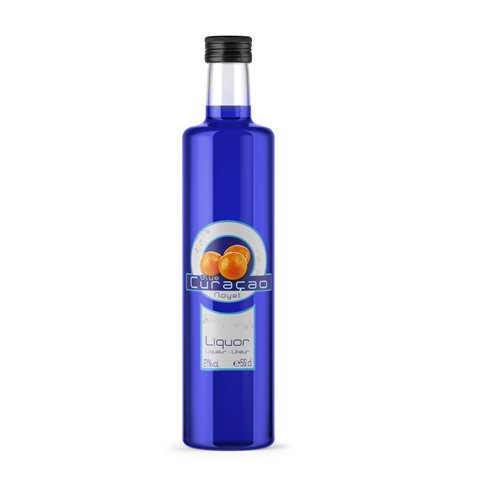 Curacao bleu noyet
21%
0,5l
Orange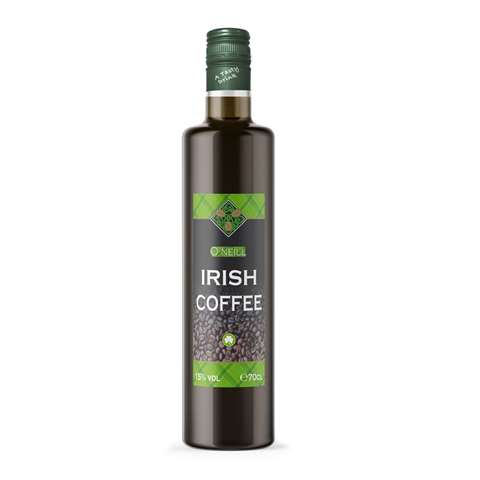 Irish coffee o'neill
15%
0,7l
Café
banana cream noyet
21%
0,5l
Banane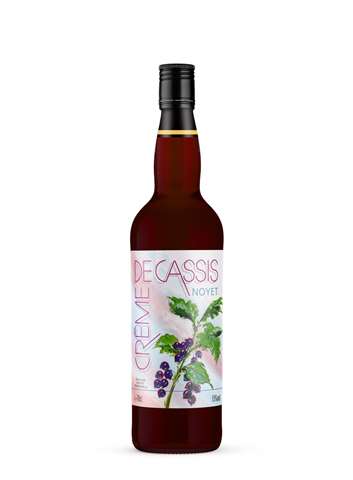 blackcurrant cream noyet
15%
0,7l
Cassis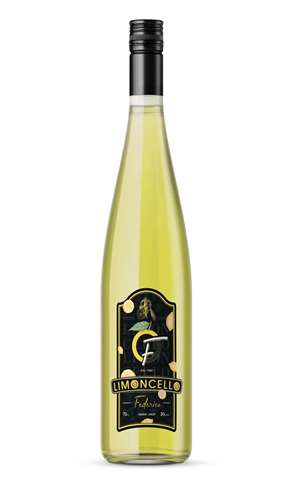 Limoncello Federico
30%
0,7l
Citron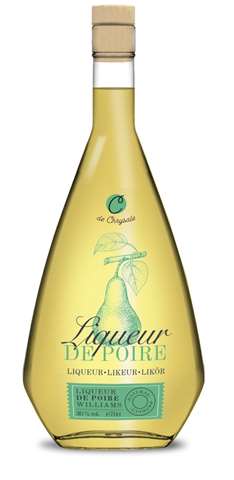 Liqueur de poire
30%
0,7l
Poire
Pompadour liqueur a l'orange
38%
0,7l
Orange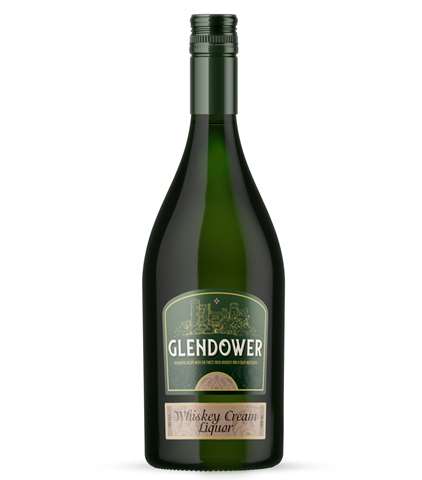 Cream liqueur glendower
17%
0,7l
vanille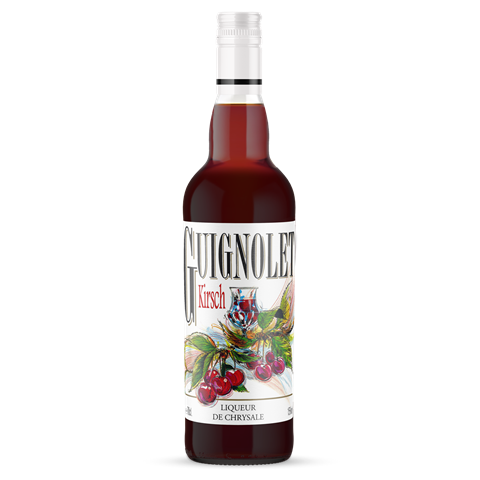 Guignolet kirsch
15%
0,7l
cerise
Triple sec
Triple sec is a liqueur made from dried bitter and sweet orange peel. Part is distilled straight away, while the rest is macerated before distillation. The end result is a very sweet liqueur used in some of the most popular cocktails in the world – margarita, cosmopolitan, white lady and sidecar, to name only a few. Triple sec can also be drunk neat on ice with orange or lemon zest.
...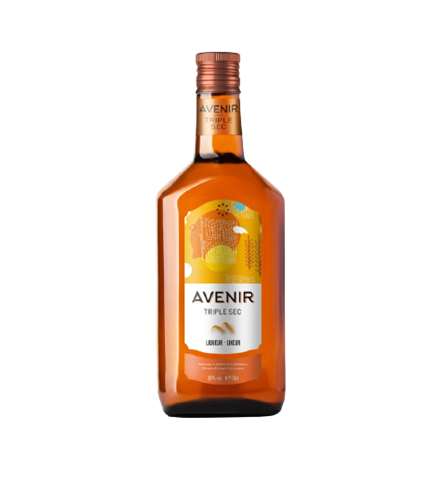 Triple sec avenir
30%
0,7l
Orange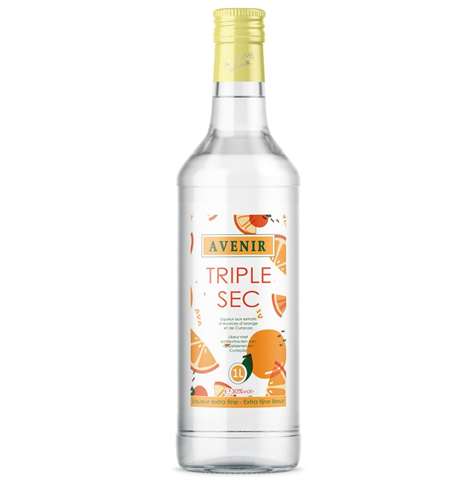 Triple sec avenir
30%
1l
Orange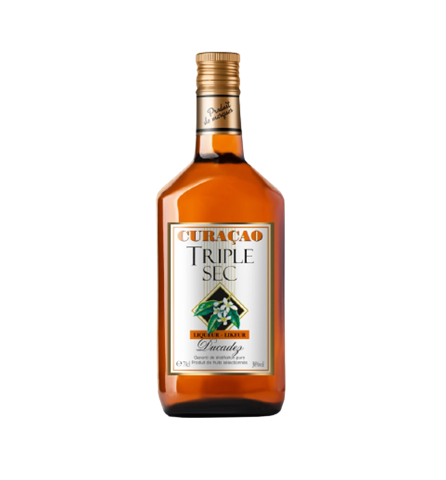 Triple sec ducadez
38%
0,7l
Orange