Gin
Gin – a cocktail stalwart
Did you know that gin was actually inspired by jenever and owes its name to it? Gin is a spirit made from grains and is less robust and more versatile than its counterpart. With a minimal alcohol content of 37.5%, gin is flavoured principally with juniper berries, but also with plants, flowers, fruit (mainly citrus fruit) and even spices. Some people prefer it neat, but gin is mainly used in a number of well-known cocktails, such as gin & tonic, gin fizz, martini dry and pink lady.

Although England is the principal manufacturer of gin, an increasing number of countries are following its lead, including Belgium, France, Scotland, Spain and Germany. There are various types of gin available on the market, such as London Dry, Plymouth, Old Tom, Sloe Gin and Botanical Gin.

Our expertise at your service
Throughout the past century, Les Grandes Distilleries de Charleroi has gained vast experience and expertise in the spirits market. After our debut in 1910 with jenever, our destiny in the world of gin and gin-based creations with all their different flavours was sealed.

Call on the services of your spirits manufacturer to create your very own gin
Your spirits manufacturer is happy to help. Whether you already have a detailed concept in your head or simply a vague idea of the gin you would like us to produce. Interested in discussing your project with us? Then get in touch – we are always happy to help... over a nice cold drink.


...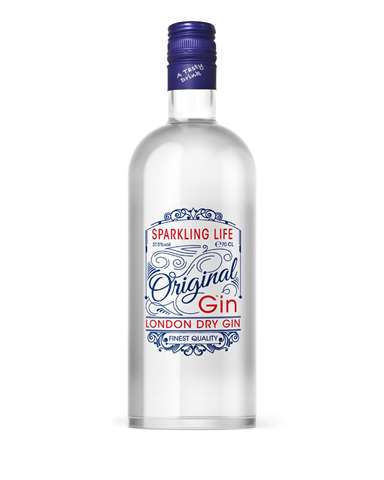 Gin sparkling life
37,5%
0,7l
genevrier
Gin sparkling life
37,5%
1l
genevrier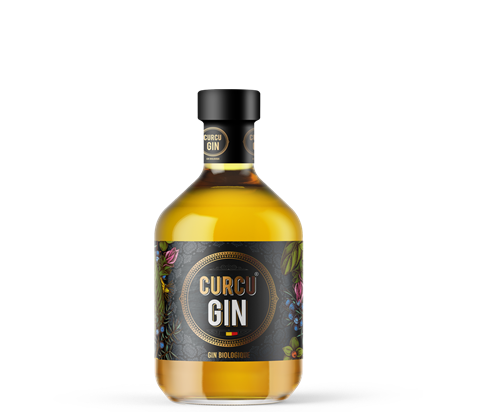 CURCU GIN
40%
0,5l