Alcohol distiller - alcohol maker
Crafting Excellence: Unveiling the Art of Alcohol Distiller and Maker in a Belgian Distillery
In the heart of Belgium's rich and storied distilling traditions lies a renowned distillery that takes immense pride in its craft—combining innovation with time-honored techniques to produce exquisite alcoholic beverages. As an esteemed alcohol distiller and maker, our Belgian distillery stands at the forefront of the industry, delivering unparalleled quality and passion in every drop.

An alcohol distiller holds the key to unlocking the true essence and character of spirits. With meticulous attention to detail, our master distillers expertly select the finest ingredients, sourcing local botanicals and grains to ensure an authentic Belgian touch. Employing traditional and innovative distillation methods, they skillfully coax out the flavors and aromas that define our distinctive range of spirits.

Every step of the distillation process is a testament to our unwavering commitment to excellence. From carefully mashing and fermenting the ingredients to skillfully operating the stills, our distillers orchestrate a symphony of flavors, bringing to life spirits that captivate the senses. Each batch is a testament to their artistry and dedication, resulting in spirits that embody the essence of Belgium's distilling heritage.

As an alcohol maker, our Belgian distillery embraces the full spectrum of alcoholic beverages, crafting a diverse range that spans from refined gins to rich whiskies and everything in between. Our team of expert makers pushes the boundaries of creativity, combining traditional recipes with contemporary twists to create truly exceptional libations. With a deep understanding of flavor profiles and an unwavering pursuit of perfection, they ensure that each bottle embodies the essence of our distillery's legacy.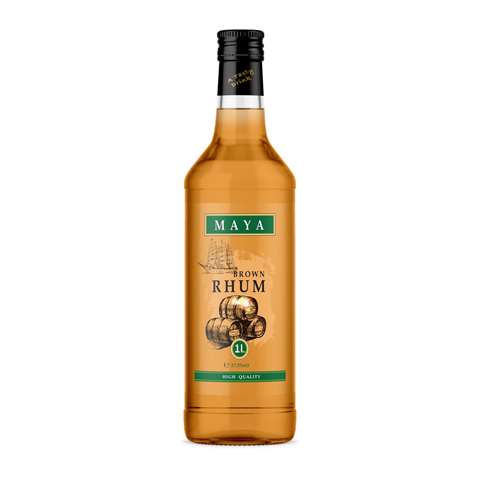 Rhum brun maya
37,5%
1l
Jamaïque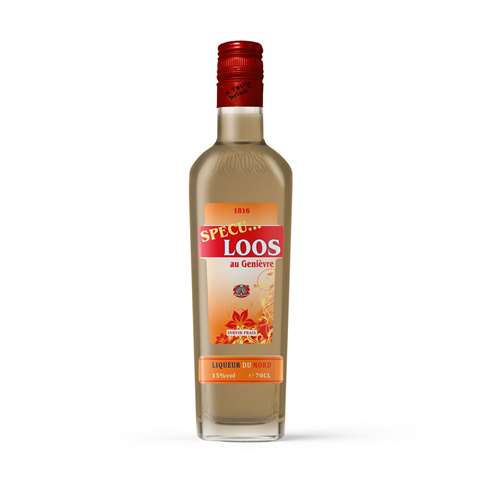 Genievre loos speculoos
15%
0,7l
France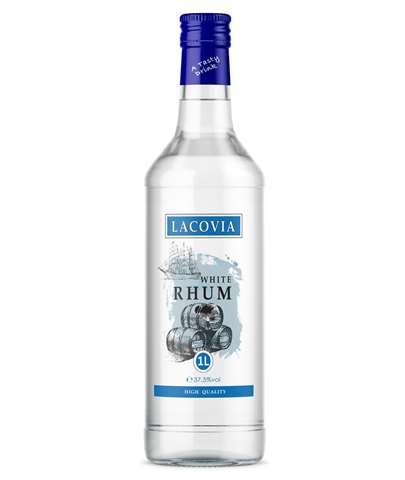 Rhum blanc lacovia
37,5%
1l
Swaziland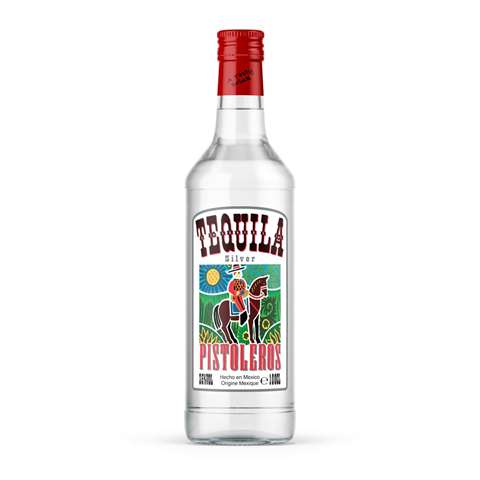 Tequila pistoleros
35%
1l
Mexique